A unique online hub curated by ISHTA Yoga School, Cape Cacao, and Tuning In Wellness.
Fran Siebrits & Ryan Edmonds
Principal Facilitators & Lead Trainers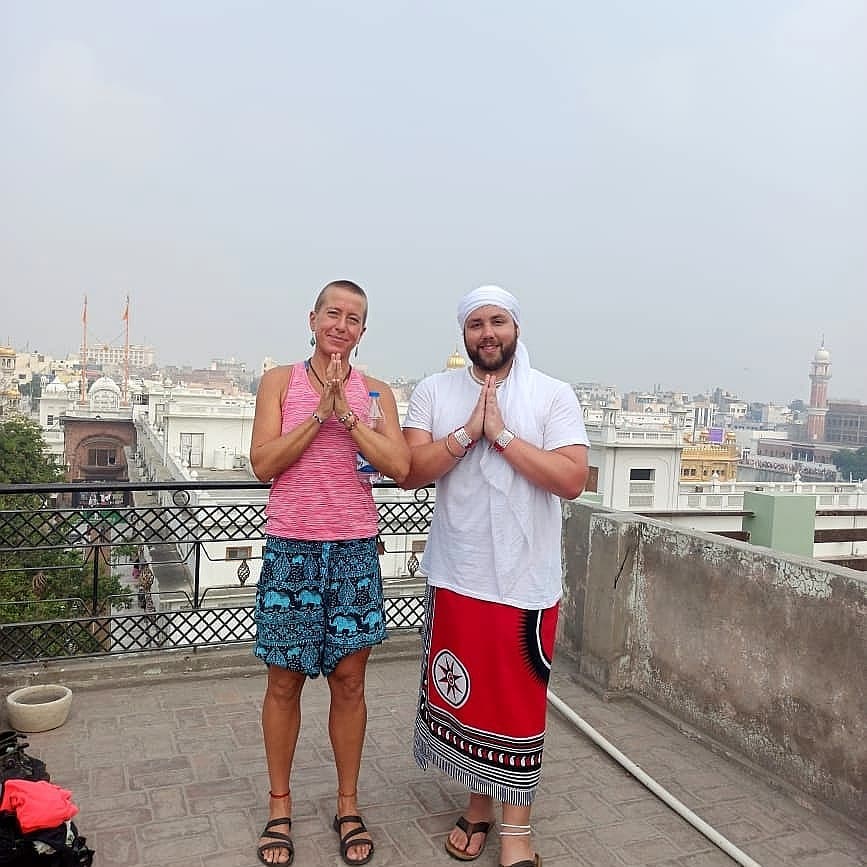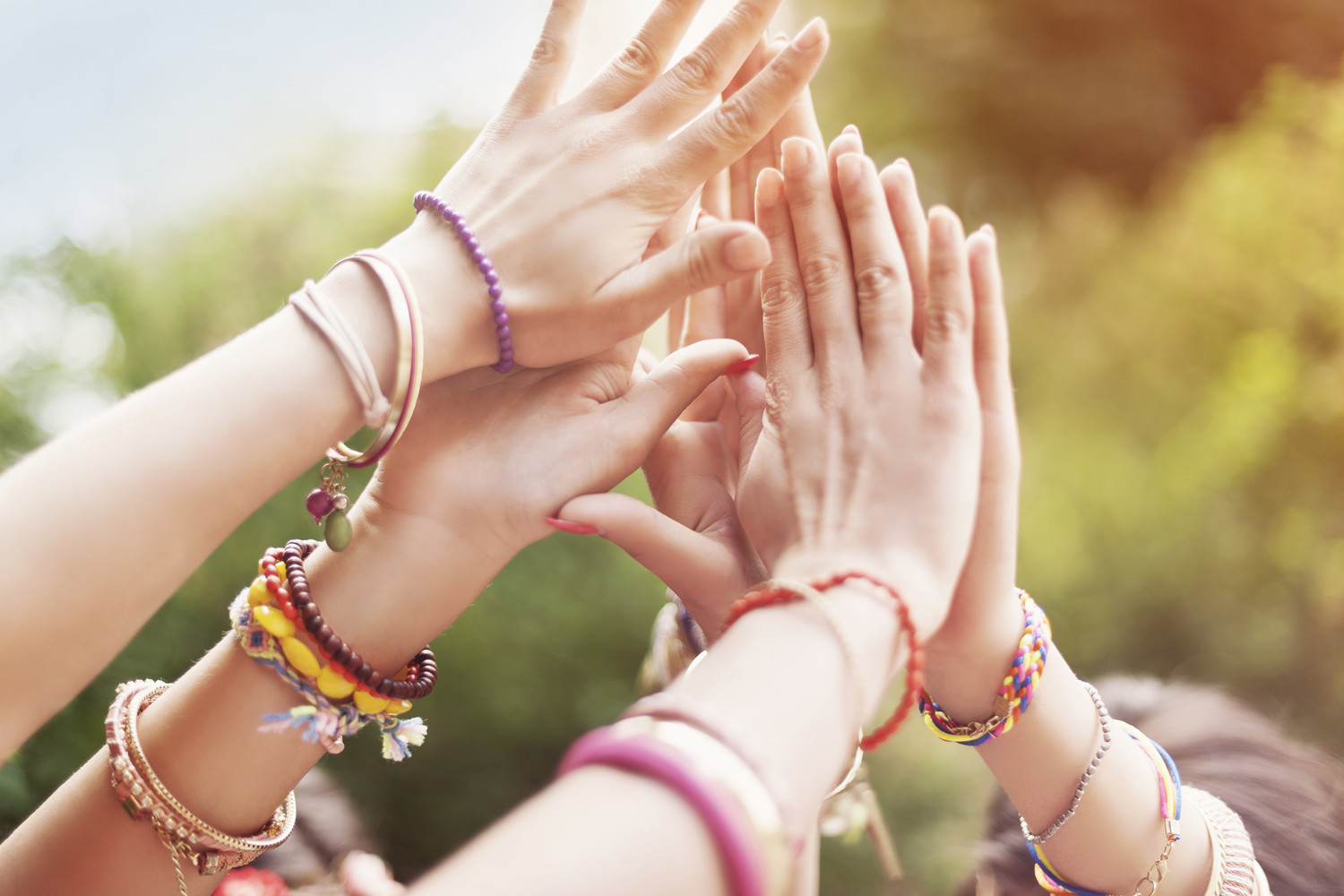 Online learning with us ensures you can study at your own pace from home, while still maintaining the loving connection of fellow students and your trainers.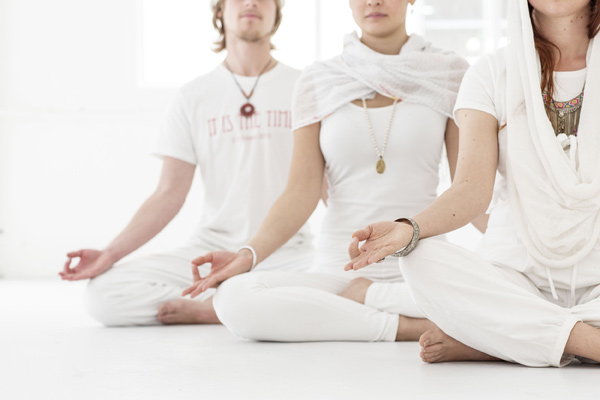 Learn, Study & Grow
World-class trainings, products, and services all geared to equip you to deeper develop your passion.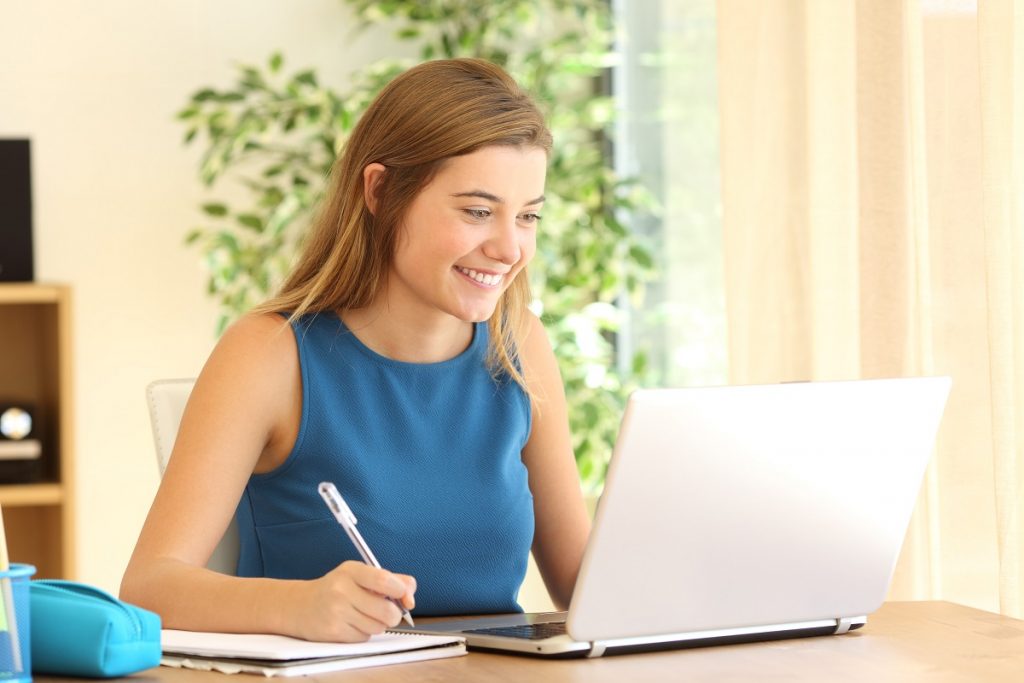 Studying online brings you the ability to enjoy all your favourite subjects from home. Nourish your mind and feed the desire to learn and expand your knowledge.