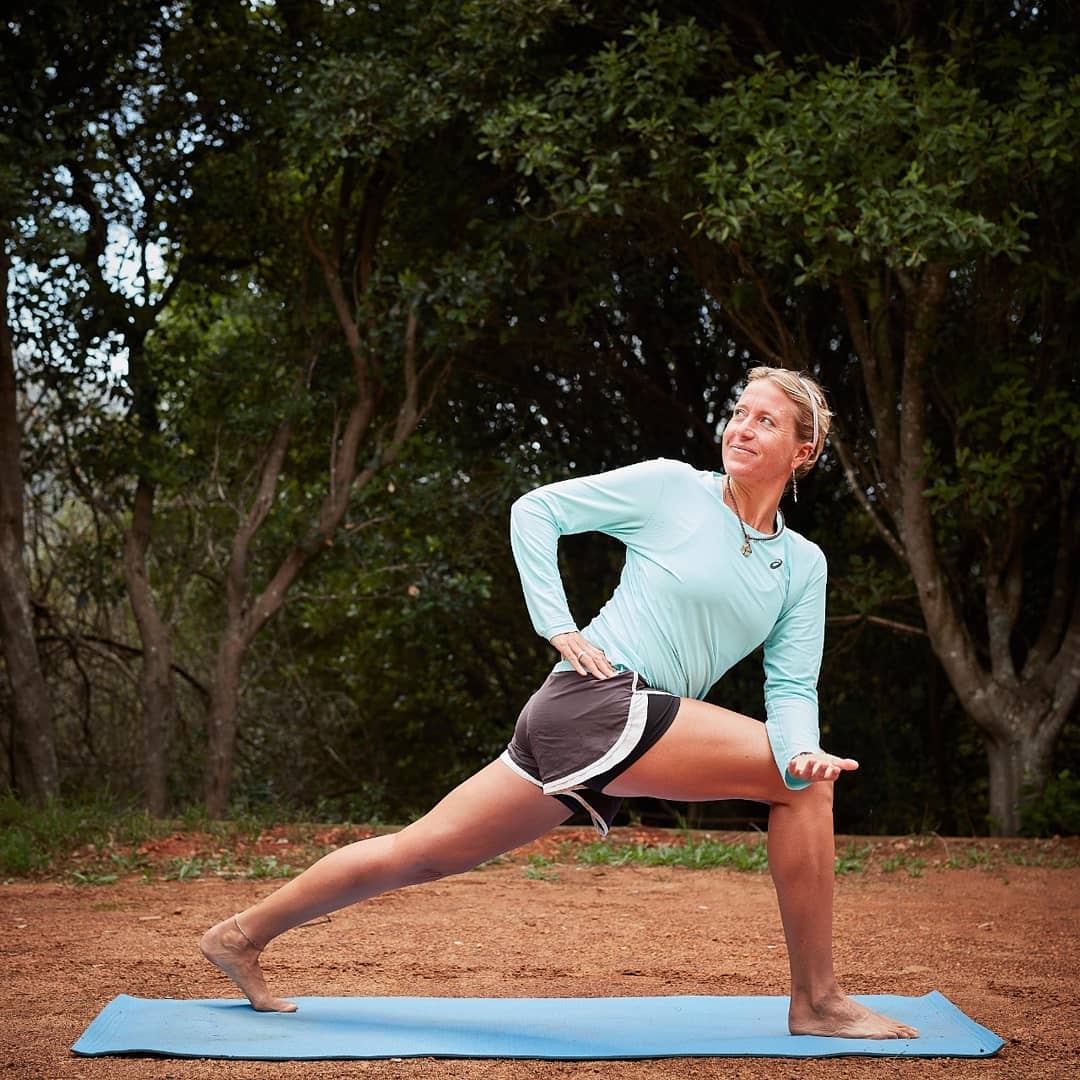 Connect to the human body on a deeper level by understanding your make-up
This course is designed for anyone wanting to understand the workings of the body, muscles, joints, posture, alignment, movement, conditioning and overall physical health.
Introduction to This Course
Highlights
This Level 1 Training is a 20 hour course, structured with a combination of online coursework, self-study and a research assignment.
Deepen your understanding of human anatomy.
Dive into the Musculoskeletal System, leaning about hard tissue of bones and joints, and the soft tissue of muscles.
Learn anatomical language.
Understand the importance of posture and alignment.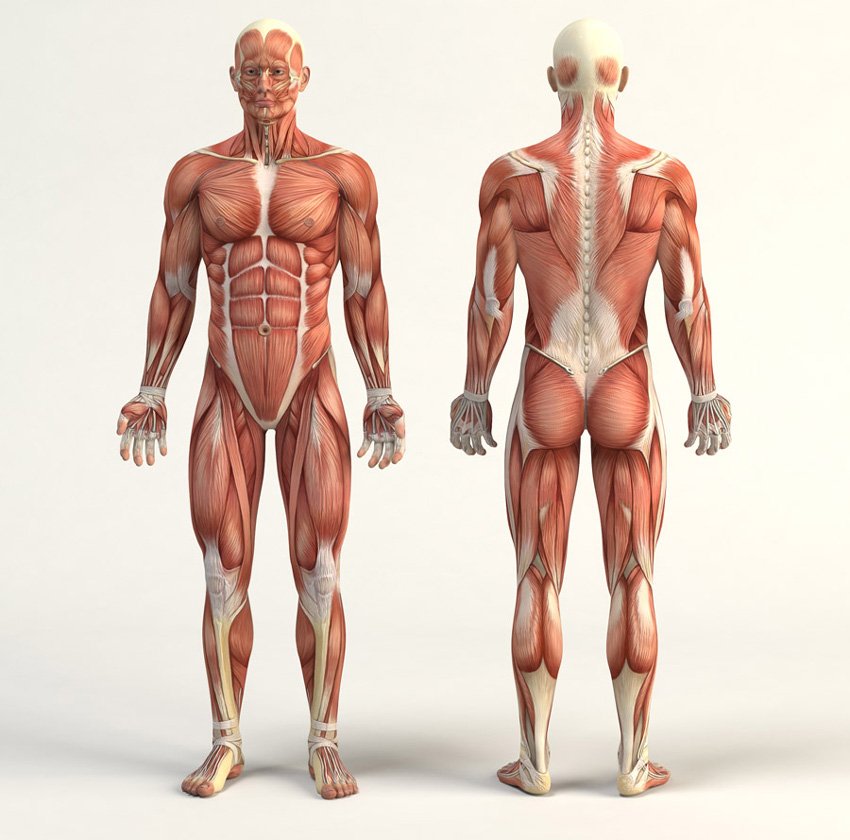 INTRODUCTION TO THIS COURSE
Anatomy describes the structure and location of the different components of an organism to provide a framework for understanding. Human anatomy studies the way that every part of a human, from molecules to bones, interacts to form a functional whole. A thorough understanding of anatomy is key to any movement profession, the practice of medicine and other areas of health.
The word "anatomy" comes from the Greek words "ana," meaning "up," and "tome," meaning "a cutting." Traditionally, studies of anatomy have involved cutting up, or dissecting, organisms. Now, however, imaging technology can show us much about how the inside of a body works, reducing the need for dissection.
This course, designed by movement professional Fran Siebrits, focuses on developing the best pedagogy and the most effective language to integrate the unique qualities of movement practice with the knowledge of anatomy. The methodology is growing with the latest research, allowing the contents of our academy's courses to evolve and remain always fresh, original and effective.
After being part of a long list of studios & wellness institutions around the world, Fran Siebrits founded Tuning In Wellness, Little Studio & Cape Cacao. Built on the foundation of an authentic purpose, she teaches, guides, facilitates & supports clients throughout various personal growth & well-being practices.
She has spent many years studying the body and its application to movement, focusing on injury-preventative techniques and conditioning for health.
Embracing lifelong learning to develop her methodology & nurturing a connection to nature, a truly unique approach to body & mind techniques has been created. Fran believes that everyone is unique in their journey. Gaining real fulfillment from helping others, she is committed to growing this community of connected individuals.
In her spare time Fran can either be found on a mountain trail, in the sea, immersed in cacao alchemy, or in her apothecary making herbal remedies.
"Through movement, we find healing. Through stillness, we find ourselves." – Fran Siebrits