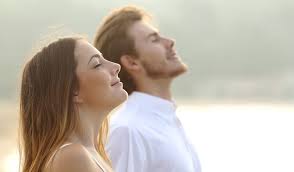 Did your know that every time you breathe your body, brain & energy respond in some way?
In this short course, open to ANYONE wanting to become a practitioner, you will learn how to utilise your breath and mind to mitigate stress and to optimise your body-mind health.
Learn how to use your breathing techniques and mind training to De-stress, Feel Calm & More Alive
– Educational & practical
– Understand the mechanics of breathing
– Use your breath appropriately to exercise your diaphragm muscle to stabilise your core
– Perform conscious breathwork
– Create inner ease with this key wellness component
– Learn how to calm your nervous system using breathwork
– Breathing for de-stressing & relaxation
– Learn how to activate mental clarity with specific techniques
– Learn how to self-diagnose your mental state using your breath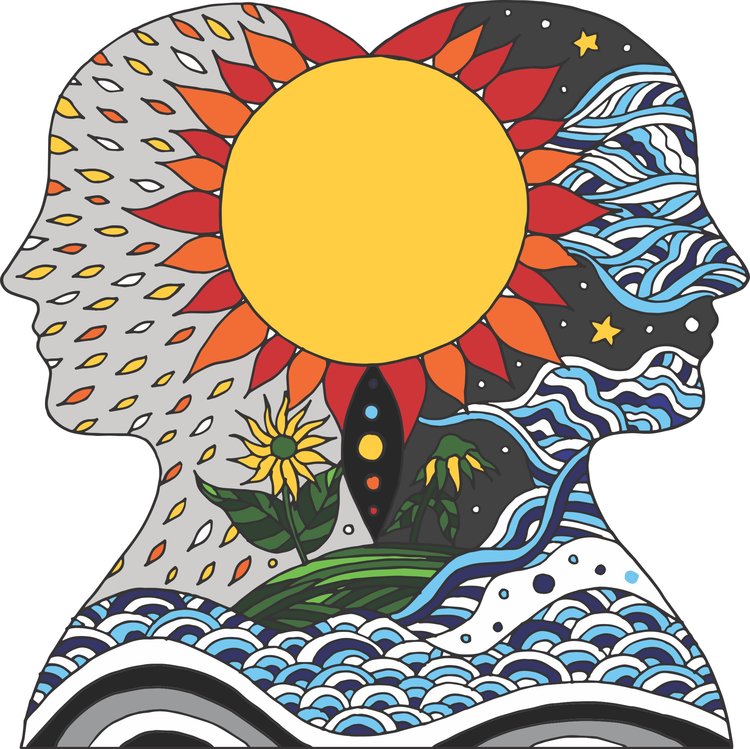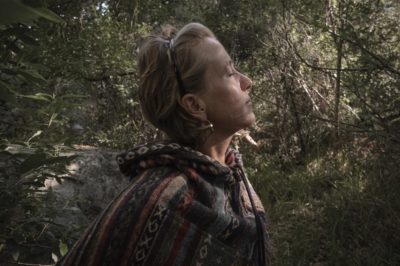 After being part of a long list of studios & wellness institutions around the world, Fran Siebrits founded Tuning In Wellness, Little Studio & Cape Cacao. Built on the foundation of an authentic purpose, she teaches, guides, facilitates & supports clients throughout various personal growth & well-being practices.
She has spent many years studying the body, the mind and the breath, specialising in techniques which condition us for health.
Embracing lifelong learning to develop her methodology & nurturing a connection to nature, a truly unique approach to body & mind techniques has been created.
In her spare time Fran can either be found on a mountain trail, in the sea, immersed in cacao alchemy, sitting quietly with breath & mind, or in her apothecary making herbal remedies.
"Through movement, we find healing. Through stillness, we find ourselves." – Fran Siebrits
Check your inbox to confirm your subscription