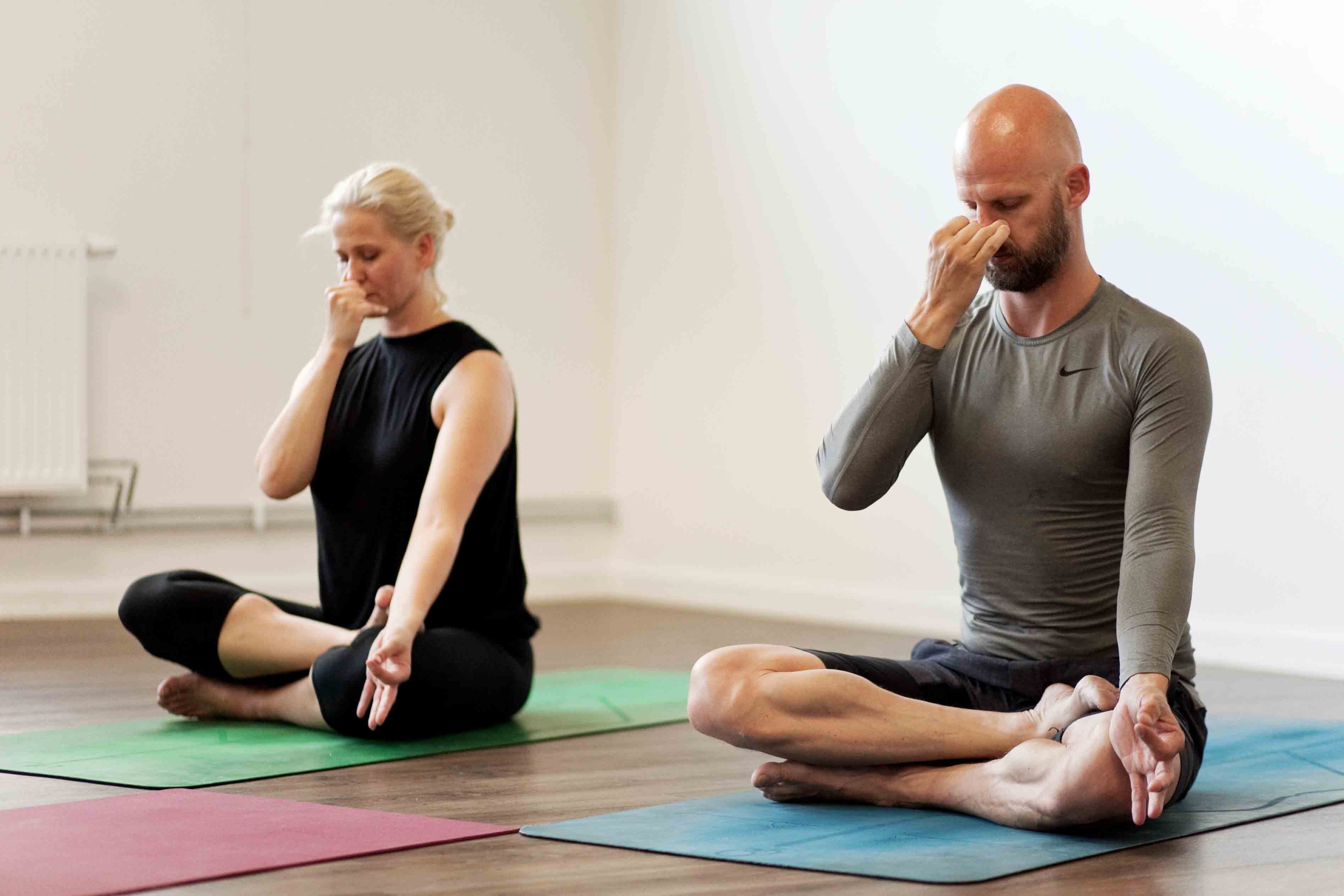 What is the difference between a breathing technique and real pranayama practice?
While there are many benefits of simple breathing techniques to energise or calm the nervous system (affecting boy and mind), the main aim of pranayama practice is to cleans the nadis (energy channels in the body). In this training we understand the Energetic System, prana, and how to skillfully us the breath with locks and holds as a tool for cleansing and balancing.
Learn about the subtle Energy Body, prana, and how to use pranayama, mudra, & bandha to cleanse, balance and restore
– Educational & practical
– Understand the fundamental technique of pranayama
– Learn how to apply breath holds skillfully and appropriately
– Perform pranayama techniques in alignment to the nadis and chakras
– Create inner ease with this key wellness component
– Learn how to advance your own breathing practice progressively
– Study multiple breathing practices from the 3 main categories of energising, calming and balancing
– Gain confidence in teaching breathing techniques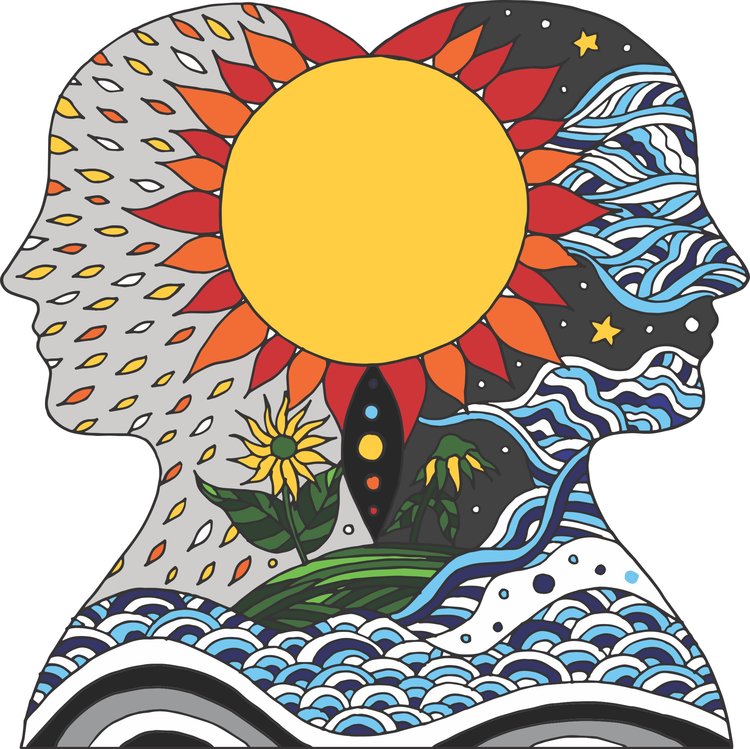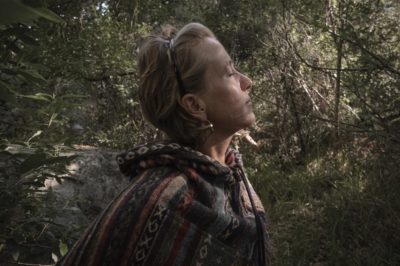 After being part of a long list of studios & wellness institutions around the world, Fran Siebrits founded Tuning In Wellness, Little Studio & Cape Cacao. Built on the foundation of an authentic purpose, she teaches, guides, facilitates & supports clients throughout various personal growth & well-being practices.
She has spent many years studying the body, the mind and the breath, specialising in techniques which condition us for health.
Embracing lifelong learning to develop her methodology & nurturing a connection to nature, a truly unique approach to body & mind techniques has been created.
In her spare time Fran can either be found on a mountain trail, in the sea, immersed in cacao alchemy, sitting quietly with breath & mind, or in her apothecary making herbal remedies.
"Through movement, we find healing. Through stillness, we find ourselves." – Fran Siebrits
Check your inbox to confirm your subscription