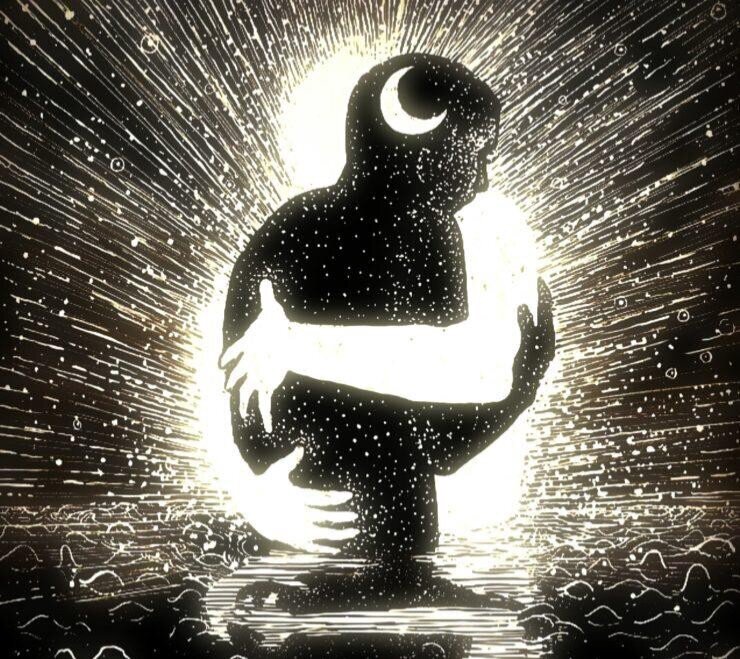 Integrate your shadow and find your gold
Working skillfully with shadow integration, it is possible to heal trauma, overcome fears, connect to our deeper truth, problem solve, rediscover creativity, and deepen our spiritual connection.
The ability to access our innate intelligence of our subconscious has been known since the beginning of human existence. 
With our species currently on the verge of a mental-stress catastrophe, many people are reawakening to the power of shadow integration for personal & collective psychological healing.
Learn online from anywhere in the world
👉Work at your own pace from the comfort of your home
👉1:1 shadow consultation included
How this course is structured...
🔹️Although this course can be taken separately as a stand-alone course, you will benefit from a deeper understanding and integration by doing both this Shadow Course AND the Dream Course.
🔹Enjoy 1-2 hours per week of self-study & home practice, working at your own pace via our teaching platform.
🔹Additionally, there is an extra bonus module for each part on using the heart medicine of Cacao to assist these practices. 
Please contact [email protected] with questions.
Happy Shadow Integration!
Check your inbox to confirm your subscription